Tanzania e-Visa for Gabonese citizens: Requirements and Fees
To visit Tanzania, Gabonese citizens must obtain a visa. Only a few countries' citizens are exempt from visa requirements for Tanzania. Prior to their trip, the vast majority of international travelers, including Gabonese citizens, must apply for a visa to Tanzania.
1. What is the Tanzania e-Visa for Gabonese citizens?
While visitors from certain countries must apply for a consular visa at a Tanzanian embassy, Gabonese citizens can apply for a visa to Tanzania online .
Tanzania introduced an electronic visa, or eVisa, in 2018 for travelers of certain nationalities, including Gabonese citizens. This simplified system entails completing a simple online application form from the applicant's home or office.
The eVisa system is the most convenient way to obtain a Tanzania tourist visa. Visitors to Tanzania can obtain different types of visas depending on their purpose for visiting the country.
Gabonese citizens can use an eVisa to visit Tanzania for the following reasons:
Tanzania single entry tourist visa: If their main purpose is to visit Tanzania for leisure, tourism, or short-term healthcare, Gabonese travelers should use this type of visa. They can only enter Tanzania once and remain there for up to 03 months from the arrival date.
Multiple-entry tourist visa to Tanzania: This visa type allows Gabonese visitors to enter Tanzania as many times as they wish within a 12-month period. They are allowed to remain in Tanzania for a maximum of 03 months during each entry. To obtain this visa, the applicants must submit an invitation letter from a host with his/her ID.
Tanzania business visa: An invitation of the Host Company and a certificate of Incorporation to apply for this type of visa must be submitted to obtain this visa. It is used for the citizens of Gabon to conduct lawful business in the country. It is a single entry visa, allowing a duration of stay up to 03 months from the date of arrival.
Visa for transit: Gabonese travelers transiting through Tanzania can apply for this type of visa. It allows Gabonese nationals to enter the country once and have a short trip of up to 07 days.
Gabonese visitors who have a valid Tanzania eVisa can avoid long lines at the border and enter the country quickly and easily.
Tanzania e-Visa for Gabonese citizens.
2. Tanzania visa requirements for Gabonese citizens.
A traveler must be a citizen of an eligible country, such as Gabon, to apply for an eVisa for Tanzania.
To complete the Tanzania eVisa application process for Gabon, a number of supporting documents in digital (scanned) format must be submitted.
The following documents are required for Gabonese nationals traveling to Tanzania:
A Gabonese passport that is valid for at least 6 months from the date of arrival in Tanzania.
a passport-sized digital photograph.
A scan of the passport's biographical page
A return flight ticket
When arriving at Tanzanian border control, the traveler may be asked to provide proof of onward travel. This could be a return plane ticket or flight confirmation to a third country.
Filling out the online form for the Tanzania eVisa application takes only a few minutes. It will be processed once it has been submitted.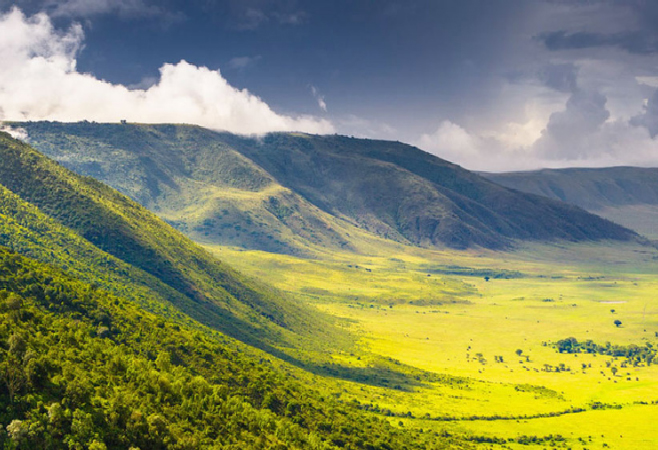 Tanzania visa requirements for Gabonese citizens.
3. How to Apply for Tanzania eVisa from Gabon?
For citizens of Gabon, applying for a Tanzania eVisa is simple. After ensuring that they meet the visa requirements, the applicant must complete the Tanzania eVisa application form online.
This entails providing the following details:
Full name.
Date of birth.
Place of birth.
Passport number.
Travel itinerary.
Current email address.
All information must be correct—even minor mistakes can cause an application to be delayed or denied.
The applicant will receive an email confirming receipt after submitting their Tanzania eVisa application. They can track its progress online by inputting the User Identification Number provided in the email.
When the Gabonese traveler's Tanzania eVisa application is approved, it will be sent to his or her email address.
Read more: Apply for a Tanzania Visa Online (e-Visa) .
Apply for Tanzania eVisa from Gabon.
4. Cost of Tanzania visa for Gabonese passport holders.
Tanzania visa fees for Gabonese citizens vary depending on the type of visa and the number of entries made during the applicant's visit. You must pay two (2) types of visa fees when applying for a Tanzania visa from Gabon: service cost and government cost.
Read more: Tanzania e-Visa fees .
Instead of waiting weeks for your local embassy to process your visa application, you can get your e-Visa quickly by using our service on Tanzania Immigration & eVisa portal. Simply apply for an e-Visa from your computer, tablet, or phone and wait for it to arrive via email. In the following list, you have a number of processing time options:
Tanzania Standard e-Visa: is processed in 03 business days. It's a good option for non-urgent and low-budget requirements.
Tanzania Urgent e-Visa: If you select this option, your visa will be processed within 02 business days.
Tanzania Super Urgent e-Visa: The application will be completed within 01 business day.
Gabonese passport holders can use electronic payment methods (PayPal, American Express, or Debit/ Credit Card) or Wire transfer (via the Bank of Cyprus) to make the payment for the visa fees.
Read more: Tanzania Visa processing time .
When you have COVID-19 Insurance , your traveling experience will be more amazing and guaranteed at this time.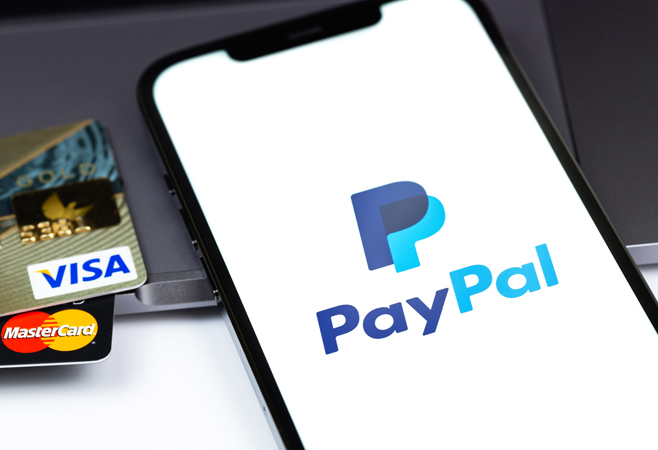 Tanzania visa cost for Gabonese passport holders.
Useful information: